January 23rd ‐ Session 1: Epigenetics and Hallmarks of Aging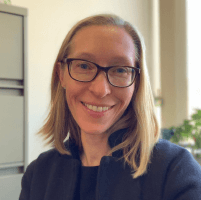 Ashley E. Webb, Ph.D.
Principal Investigator and Associate Professor of Molecular Biology, Cell Biology, and Biochemistry, Brown University
Providence, USA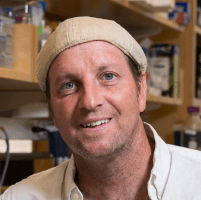 Raul Mostoslavsky, MD, Ph.D.
Scientific Co-Director, Professor of Oncology, The Massachusetts General Hospital Cancer Center, Harvard Medical School
Cambridge, USA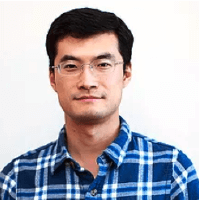 Zhixun Dou, Ph.D.
Assistant Professor of Medicine, Center for Regenerative Medicine, Mass General Research Institute, Harvard Medical
Boston, USA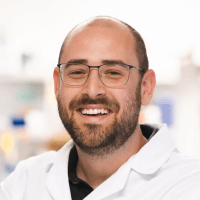 Aaron Havas, Ph.D.
Postdoctoral Research Fellow, Tumor Initiation and Maintenance Program, NCI-Designated Cancer Center, Sanford Burnham Prebys Medical Discovery Institute
La Jolla, USA
Bérénice A. Benayoun, Ph.D.
Assistant Professor of Gerontology, Biological Sciences, Biochemistry and Molecular Medicine, USC Leonard Davis School of Gerontology
Los Angeles, USA
January 24th ‐ Session 2: Cell Heterogeneity/Loss of Identity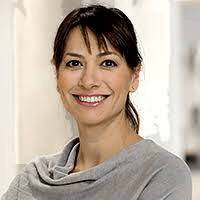 Celia P. Martinez-Jimenez, Ph.D.
Principal Investigator, Molecular Ageing, Helmholtz Pioneer Campus
Munich, Germany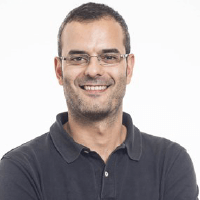 Salvador Aznar Benitah, Ph.D.
Group Leader, Institute for Research in Biomedicine.
Barcelona, Spain
Vadim N. Gladyshev, Ph.D.
Professor of Medicine, Dana Farber / Harvard Cancer Center
Boston, USA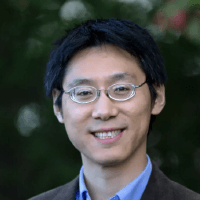 Rong Fan, Ph.D.
Harold Hodgkinson Professor of Biomedical Engineering, Yale School of Medicine
New Haven, USA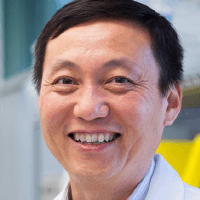 Bing Ren, Ph.D.
Professor of Cellular and Molecular Medicine, UC San Diego, and Director, UCSD Center for Epigenomics
San Diego, USA
January 25th ‐ Session 3: Interventions for Healthy Aging and Longevity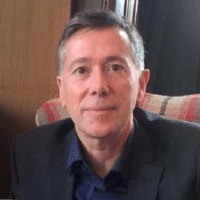 Paul Shiels, Ph.D.
Professor of Geroscience, University of Glasgow
Glasgow, Scotland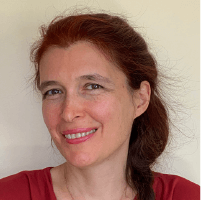 Vera Gorbunova, Ph.D.
Doris Johns Cherry Professor of Biology and Medicine, Co-Director, Rochester Aging Research Center, University of Rochester
New York, USA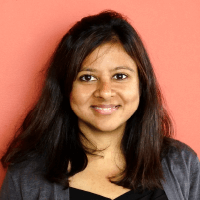 Payel Sen, Ph.D.
Stadtman Tenure-track Investigator, National Institute on Aging, NIH
Baltimore, USA
Nathan K. Lebrasseur, Ph.D., MS
Director and Professor, Robert and Arlene Kogod Center on Aging, Mayo Clinic
Rochester, USA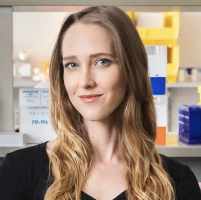 Morgan Levine, Ph.D.
Principal Investigator, Altos Labs
San Diego, USA