Careers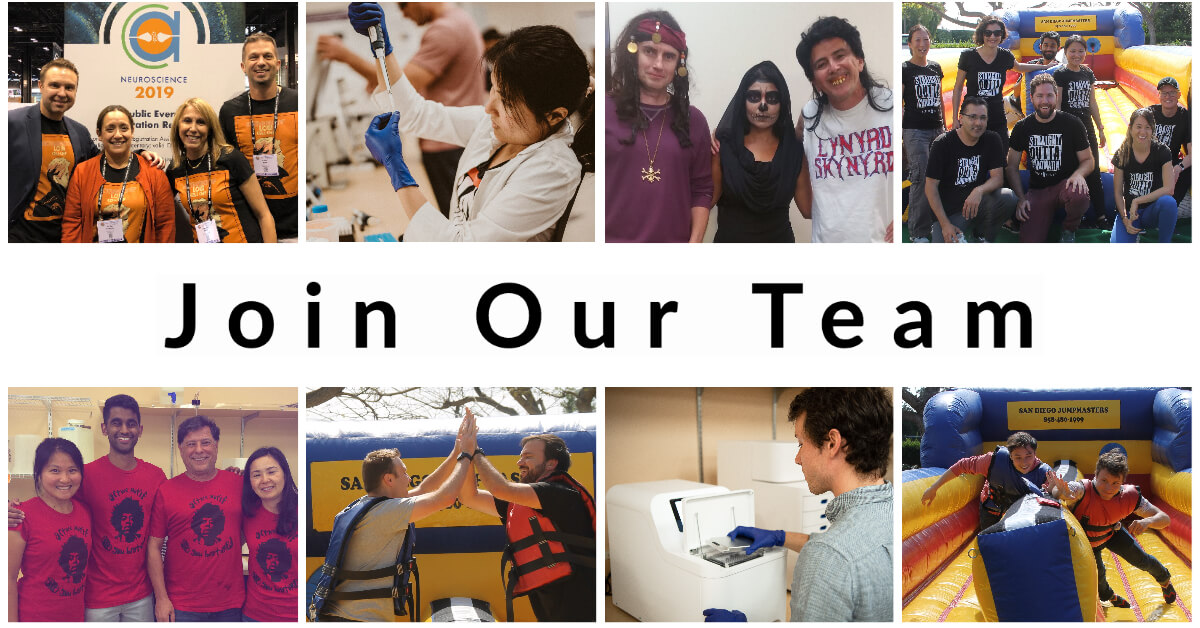 Active Motif is a global company built by scientists, for scientists. We have been developing groundbreaking technologies, products, and services for epigenetics and gene regulation research over the past two decades, but what makes us unique is our people.
We thrive on a culture and environment that fosters continued innovation on a foundational philosophy that "good science is good business." This promotes interdisciplinary values that inspires creativity and allows our team to gain opportunities to build personal and professional skills. We are committed to our employees as much as we are to supporting and driving the continuous advancement of scientific discovery.
To Active Motif, diversity is about valuing the unique life experience that every employee brings to work every day. We are proud to be an equal opportunity employer and promote diversity and inclusion. In addition to offering competitive salaries, equity participation, and benefits relating to employee health, we also strive to invest in your career with training and employee development.
Check out the current open positions and join us in taking science to the next level:
North America
North America
1914 Palomar Oaks Way, Suite 150
Carlsbad, CA  92008
Toll Free: 877 222 9543
Direct: 760 431 1263
Fax: 760 431 1351
sales@activemotif.com
tech_service@activemotif.com
Europe
Waterloo Atrium
Drève Richelle 167 – boîte 4
BE-1410 Waterloo, Belgium
Germany Free Phone: 0800/181 99 10
France Free Phone: 0800/90 99 79
UK Free Phone: 0800/169 31 47
Other Countries, Direct: +32 (0)2 653 0001
Fax: +32 (0)2 653 0050
eurotech@activemotif.com
Japan
Azuma Bldg, 7th Floor
2-21 Ageba-Cho, Shinjuku-Ku
Tokyo, 162-0824, Japan
Direct: +81 (0)3 5225 3638
Fax: +81 (0)3 5261 8733
japantech@activemotif.com
China
290 Wankang Road, Suite 601
Minhang District,
Shanghai, China 201112
Direct: (86)-21-20926090
Cell Phone: 18521362870
techchina@activemotif.com