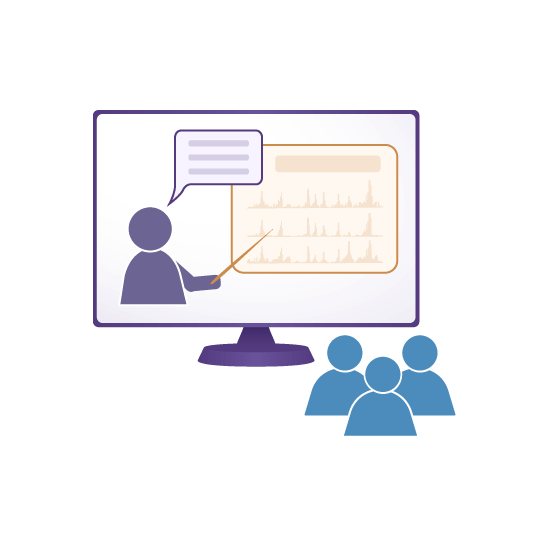 Epigenetics Webinars from Active Motif
Stay up-to-date with the latest tips & techniques from epigenetics experts.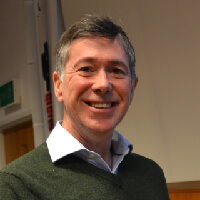 Aging results in a gradual and progressive loss of physiological functions and physical abilities over time. Overcoming the growing burden of age-related issues is one of the greatest challenges facing modern society. These issues are leading to a major drain on healthcare resources worldwide, so a better understanding of the biology of aging is critically important.

In this webinar, Dr. Paul Shiels, Ph.D., Professor of Epigenetics at the University of Glasgow, discusses how our behavior and the environment impact health and aging at the molecular level.

Traditionally, Histone PTM levels are measured by western blots or ELISAs, but these methods require large amounts of material and can only examine one histone modification at a time.

In this webinar, Mary Anne Jelinek Ph.D., Senior Research Scientist at Active Motif will discuss our Histone H3 PTM Multiplex Assay and its advantages over traditional western blotting.

Although ChIP-Seq has contributed greatly to our understanding of the epigenome and gene regulation, it is not without its limitations, which can impede our ability to answer complex scientific questions.

In this webinar, Adam Blattler Ph.D., Research Scientist at Active Motif, will discuss the variety of tools and services we have developed to overcome many of these challenges.
Mutations that lead to changes in gene expression are common in many human diseases. Therefore, a thorough understanding of the mechanisms regulating or mis-regulating gene expression is crucial to understanding disease initiation and progression. ChIP-Seq is the predominant method used to analyze DNA-protein interactions, but it can have limited resolution in identifying a transcription factor binding site.

In this webinar, Bryce Alves, Ph.D., Research Scientist at Active Motif will discuss ChIP-Exo, a powerful technique for high-resolution mapping of transcription factor binding sites.

An ongoing problem in ChIP-Seq data analysis is the often large discrepancy between expected changes in histone marks and the actual ChIP-Seq data when using drug-treated cells.

In this webinar, Brian Egan, Ph.D., Epigenetic Services Manager at Active Motif, discusses a novel ChIP-Seq spike-in normalization strategy and shows how normalization of ChIP-Seq data using this approach reveals the expected changes in the final ChIP-Seq data set for inhibitor-treated samples.

Chromatin Immunoprecipitation (ChIP) is a powerful tool for studying protein-DNA interactions, but it can be technically challenging. To date, ChIP studies have been mainly limited to cultured cells and model systems.

In this webinar, Johanna Samuelsson, Ph.D., Sr. Research Scientist at Active Motif, discusses the pitfalls & challenges of generating high-quality ChIP data from difficult-to-ChIP samples, including primary cells, FFPE samples, and PBMCs.
Want More Great Epigenetics Content? We've Got You Covered!