MOTIFvations
The Active Motif Epigenetics Blog
Welcome to the Active Motif blog – your source for updates on the latest epigenetics news, cutting-edge epigenomics research, and hottest applications of epigenetic techniques. Stay up-to-date with what's new in DNA methylation, chromatin, histone modification, and gene regulation research.
---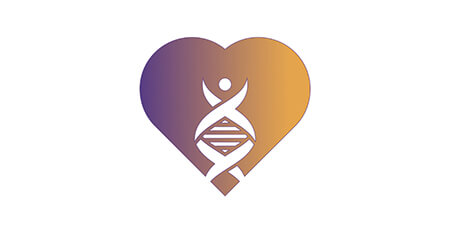 February 12, 2019
Valentine's Day is all about love and hearts. Just like love, heart tissue is complex. Also like love, in epigenomics it's important to focus on the details, the small stuff. It's difficult to analyze the epigenome of small numbers of cells isolated from tissues, but this type of study is important to really understand many diseases. This article highlights how researchers analyzed small numbers of cardiomyocyte cells from heart tissue to characterize the epigenetic changes that accompany aging and heart failure.
Read More >>
---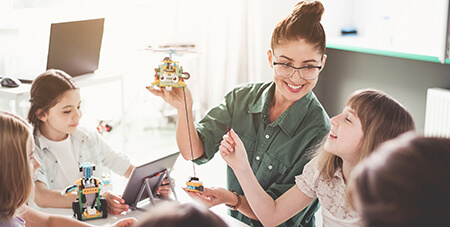 February 11, 2019
February 11th is the International Day of Women and Girls in Science. Active Motif is celebrating this important day by highlighting some advice from some of our female colleagues and contributing to the awareness for the increasing problem that fewer children, and girls in particular, are pursuing careers in science.
Read More >>
---
February 4, 2019
This summary of the latest epigenetics news covers a role for DNA methylation in asthma, a new high-resolution map of human genetic variation and the role of epigenetics in mutation hot spots, and a high-throughput analysis of long non-coding RNA regulation in different tissues.
Read More >>
---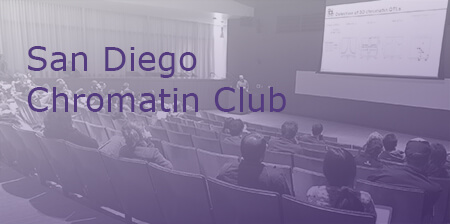 January 30, 2019
The San Diego Chromatin Club is a seminar series that brings together epigenetics researchers from all over the Greater San Diego Area. This scientific event fosters communication and collaborations between leading researchers, and best of all Active Motif sponsors the event and provides the pizza, sodas, and beer! Check out this summary of the most recent Chromatin Club meeting.
Read More >>
---
January 25, 2019
2018 has come and gone, but before we focus too much on making plans and resolutions for 2019, let's take a few minutes to look back at all the great epigenetics and gene regulation breakthroughs that were published in 2018. We put together this list of our favorite publications from last year. We cover the best new epigenetic techniques, the most interesting novel epigenetic regulatory mechanisms, and the coolest epigenetic applications.
Read More >>
---
Please contact us at blog@activemotif.com or on Twitter (@activemotif) if you're interested in contributing to our blog or to share your thoughts and feedback!