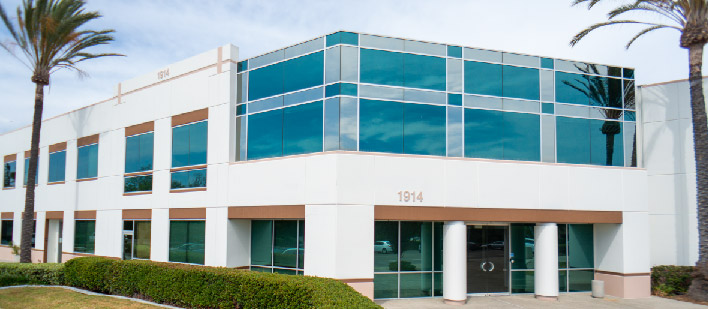 About Active Motif
We Help Researchers Do Research.
At Active Motif, we believe that knowledge of the epigenome will be key in the development of precision medicine. For that reason, we are committed to developing the best tools and techniques to help researchers elucidate how epigenetic mechanisms impact the genome, transcriptome and proteome through gene regulation.
A Global Company Built by Scientists, for Scientists.
At Active Motif we take pride in our experience and depth of knowledge in epigenetics research. With more than 20 years of experience Active Motif is the industry leader in developing and delivering innovative tools to enable epigenetics and gene regulation research for the life science, clinical and pharmaceutical and drug discovery communities. The company has a world leading portfolio of assays, genome wide services and validated antibodies for use in epigenetic and gene regulation research and our products and services have been cited in over 1000 publications.
Active Motif operates globally through its corporate headquarters in Carlsbad, California, regional headquarters in Belgium, Japan, and China, as well as a worldwide network of sales and support offices. Active Motif applies a multi-disciplinary approach to create new and modify existing technologies to meet the current and future needs of life science researchers.
North America
1914 Palomar Oaks Way, Suite 150
Carlsbad, CA  92008
Toll Free: 877 222 9543
Direct: 760 431 1263
Fax: 760 431 1351
sales@activemotif.com
tech_service@activemotif.com
Europe
Waterloo Atrium
Drève Richelle 167 – boîte 4
BE-1410 Waterloo, Belgium
Germany Free Phone: 0800/181 99 10
France Free Phone: 0800/90 99 79
UK Free Phone: 0800/169 31 47
Other Countries, Direct: +32 (0)2 653 0001
Fax: +32 (0)2 653 0050
eurotech@activemotif.com
Japan
Azuma Bldg, 7th Floor
2-21 Ageba-Cho, Shinjuku-Ku
Tokyo, 162-0824, Japan
Direct: +81 (0)3 5225 3638
Fax: +81 (0)3 5261 8733
japantech@activemotif.com
China
889 Wanhangdu Road, Suite 1602B
Jingan District,
Shanghai, China 200040
Direct: (86)-21-20926090
Cell Phone: 18521362870
techchina@activemotif.com