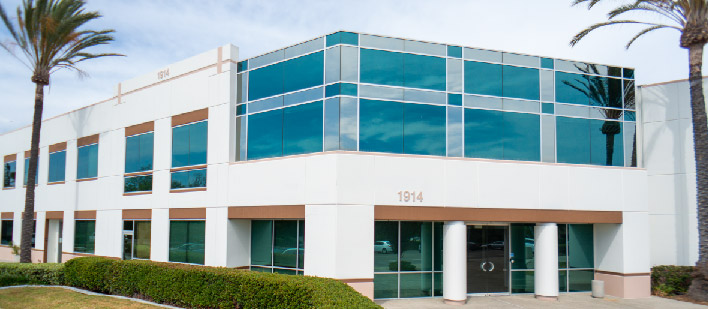 About Active Motif
What is exciting about the area we work in
Epigenomics is the systematic analysis of the global state of gene expression not attributable to mutational changes across the entire genome. Epigenetic mechanisms are affected by external factors including development in utero and in childhood, environmental chemicals, drugs and pharmaceuticals, aging, and diet. Changes to the epigenetic landscape can have a profound impact on health and disease. Precise mapping and measurement of the epigenetic landscape offers the promise of predictive biomarkers of disease development, even before changes in gene expression have taken place.
Epigenomics is the "OME" connecting Genomics to Transcriptomics and Proteomics allowing a Multiomics approach to disease research which will result in a higher yield of data that can be aggregated and analyzed to become actionable information.
What does Active Motif offer
Epigenetic methods and approaches require the use of high-quality antibodies and enzymes that have undergone strict validation criteria. This allows the development of robust assays for use in mechanistic studies, translational medicine, drug discovery and diagnostics. Active Motif's Product Development Program takes emerging novel techniques, and develops them into innovative products that allow researchers to perform the assays in their own labs as well as feeding into their end to end services pipeline.
Active Motif is building a platform based on their patented transposase based technologies to simplify the interrogation of chromatin, the dynamics of histone modifications, chromatin remodeling, DNA methylation, transcription factor binding, as well as short and long range gene regulation by non-coding regulatory regions. Our bioinformatics platform can take the data generated by these techniques and provide powerful insights into the epigenetic changes occurring in disease or in response to drugs.
This data can be integrated with other OMICs data to develop a comprehensive understanding of the disease landscape and ultimately result in actionable and tailored treatments based on patient stratification.
North America
1914 Palomar Oaks Way, Suite 150
Carlsbad, CA  92008
Toll Free: 877 222 9543
Direct: 760 431 1263
Fax: 760 431 1351
[email protected]
[email protected]
Europe
Waterloo Atrium
Drève Richelle 167 – boîte 4
BE-1410 Waterloo, Belgium
Germany Free Phone: 0800/181 99 10
France Free Phone: 0800/90 99 79
UK Free Phone: 0800/169 31 47
Other Countries, Direct: +32 (0)2 653 0001
Fax: +32 (0)2 653 0050
[email protected]
Japan
Azuma Bldg, 7th Floor
2-21 Ageba-Cho, Shinjuku-Ku
Tokyo, 162-0824, Japan
Direct: +81 (0)3 5225 3638
Fax: +81 (0)3 5261 8733
[email protected]
China
290 Wankang Road, Suite 601
Minhang District,
Shanghai, China 201112
Direct: (86)-21-20926090
Cell Phone: 18521362870
[email protected]